At Squeezebar, we are a dedicated team with a shared passion for innovation and fitness. Our mission is simple yet profound: to deliver unparalleled quality and provide an unprecedented training experience for our customers. With meticulous care, each Squeezebar is crafted and rigorously tested in Germany, reflecting our commitment to producing products entirely within the country. Daniel Kuzminski, a sports scientist and the visionary behind Squeezebar, leads our journey. With his expertise and creativity, he has redefined fitness equipment, inventing the Squeezebar to revolutionize your workout.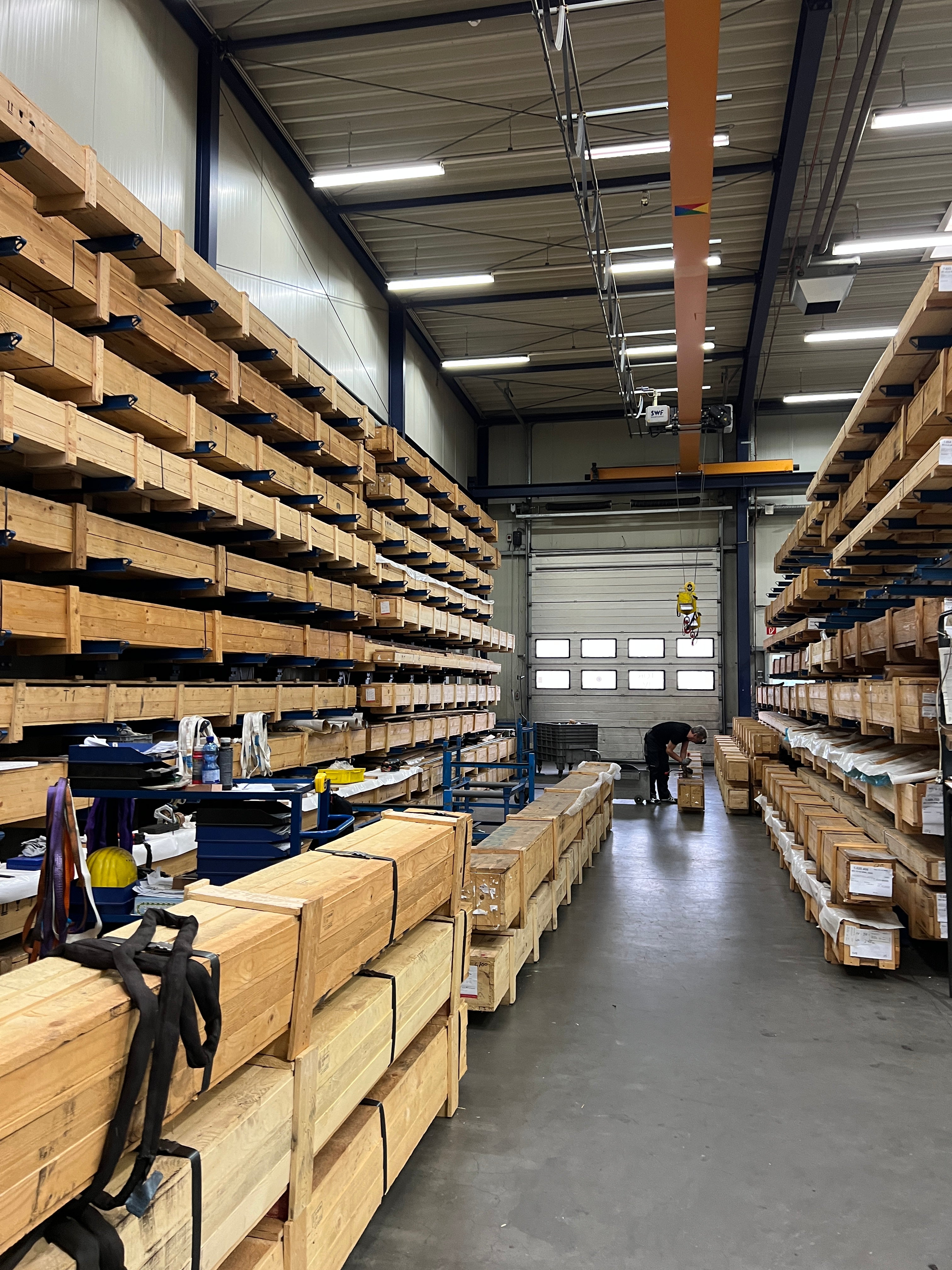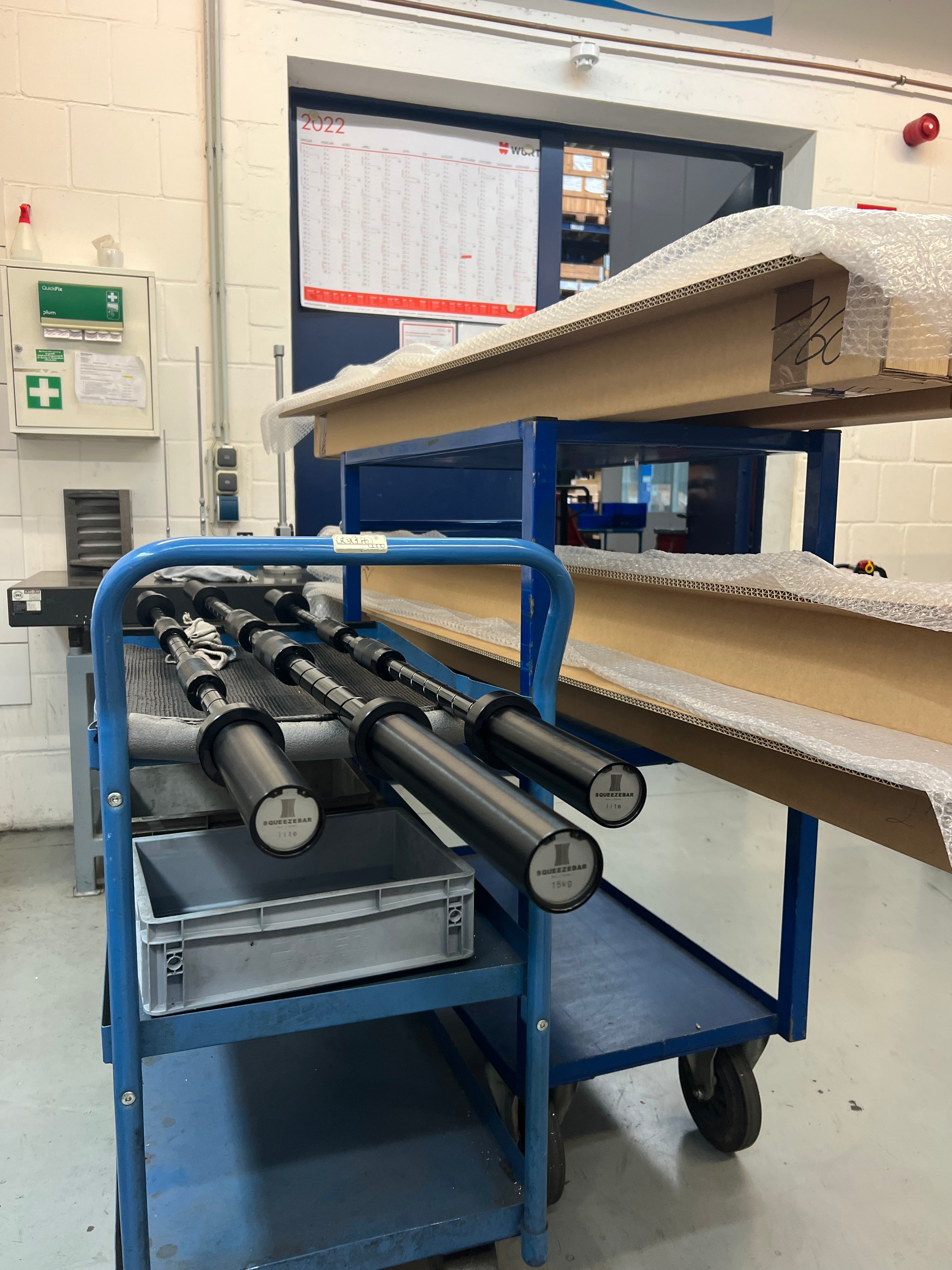 Crafted with Care: Each Squeezebar is meticulously assembled by hand under ethical conditions. Our commitment to quality shines through in every step. Made in Germany, each Squeezebar is crafted, undergoing rigorous testing and quality checks before leaving our facility. Your satisfaction and safety are our top priorities.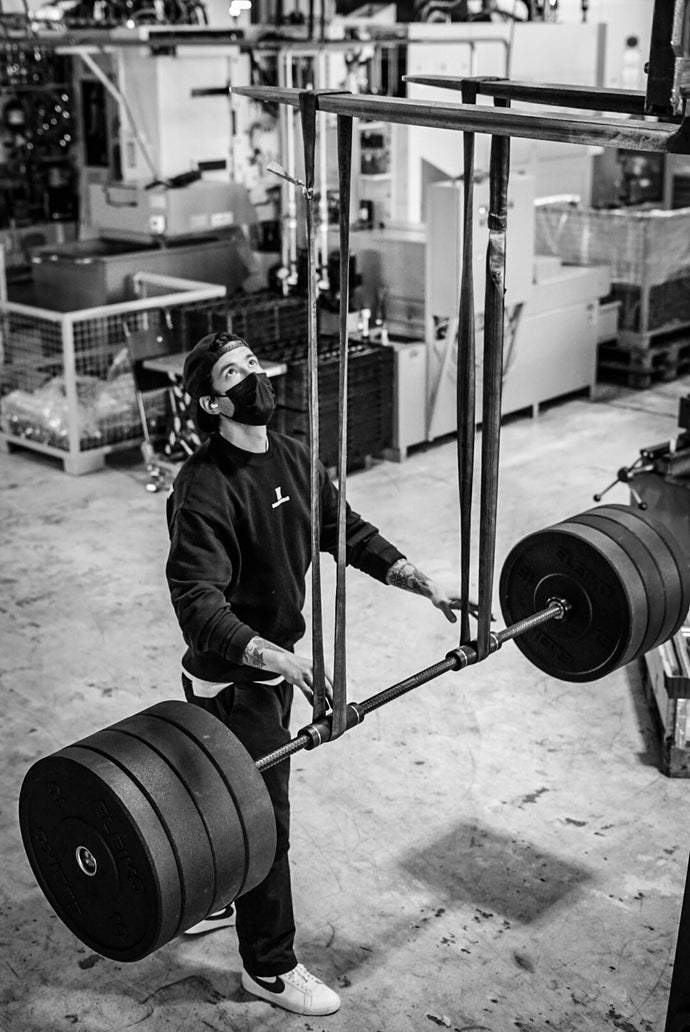 Strength and Durability Tested
Our Squeezebars are thoroughly tested at our facility for their strength and durability, ensuring they can handle different weights and repetitions
GLOBAL SHIPPING
We offer worldwide shipping for all our products. Whether you're in the same city or on the other side of the globe, we can deliver our quality products to your doorstep. For bulk orders or inquiries, please reach out to us via email at info@squeezebar.de. We're here to assist you and provide tailored solutions to meet your needs.
VIEW SQUEEZEBARS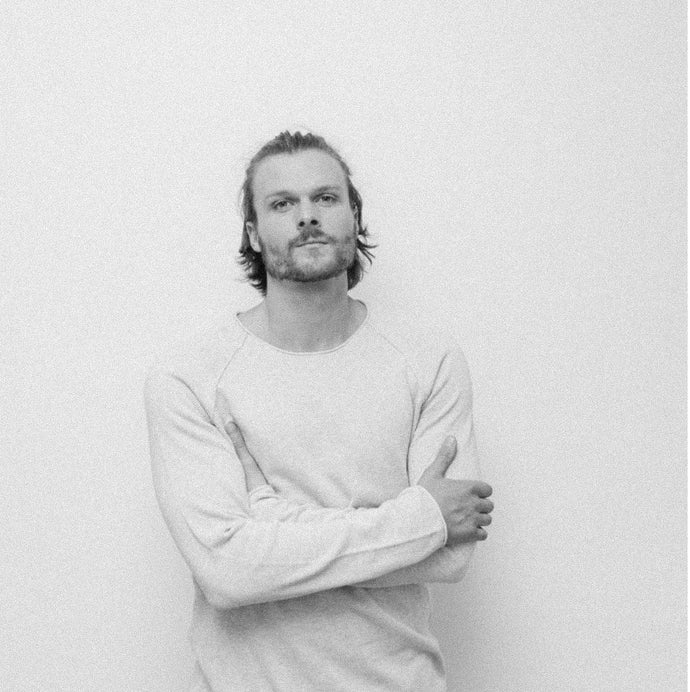 "Elevating each creation to an art form, my commitment rests in crafting products of highest quality."
DANIEL KUCZMINSKI | FOUNDER & INVENTOR